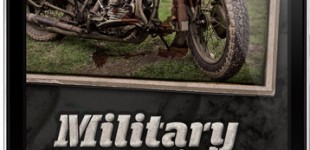 Military Bikes was a pilot project for an app series called album77. The content is similar to a printed album complemented with multimedia features.
OBA's (National Deposit Insurance Fund) old corporate identity from 1993 needed to be refreshed. The Fund's board decided to get rid of the old one and choose a new concept.
I have developed the key visual and designed print ads, posters and booklet for Katona József Theatre's new play A filozófus. The play is an eighteenth century hungarian drama made contemporary.
My logo became the third best according to the jury's decision in the open logo design competition of the Katona József Theatre. There were almost 2,000 logos submitted by 380 contestants.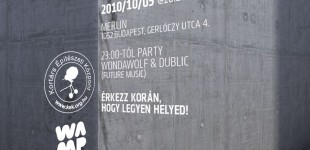 KÉK organized the 19th PechaKucha Night in Budapest and I made this static banner for them. PechaKucha Night Budapest vol_19
Nexus comm ad agency's business consists of four branches.
This logo was made for a coach trainer who helps top managers to be more effective.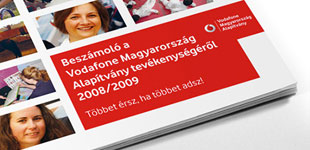 This is a brochure on the Hungarian Vodafone Foundation's achievements in 2008.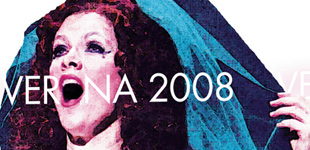 These cards were made for the board members of a hungarian corporation. Every year they go to Verona to see some operas.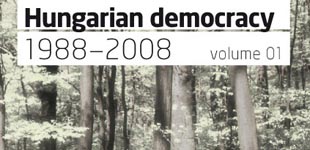 Three volume book on hungarian democracy since the fall of socialist state.